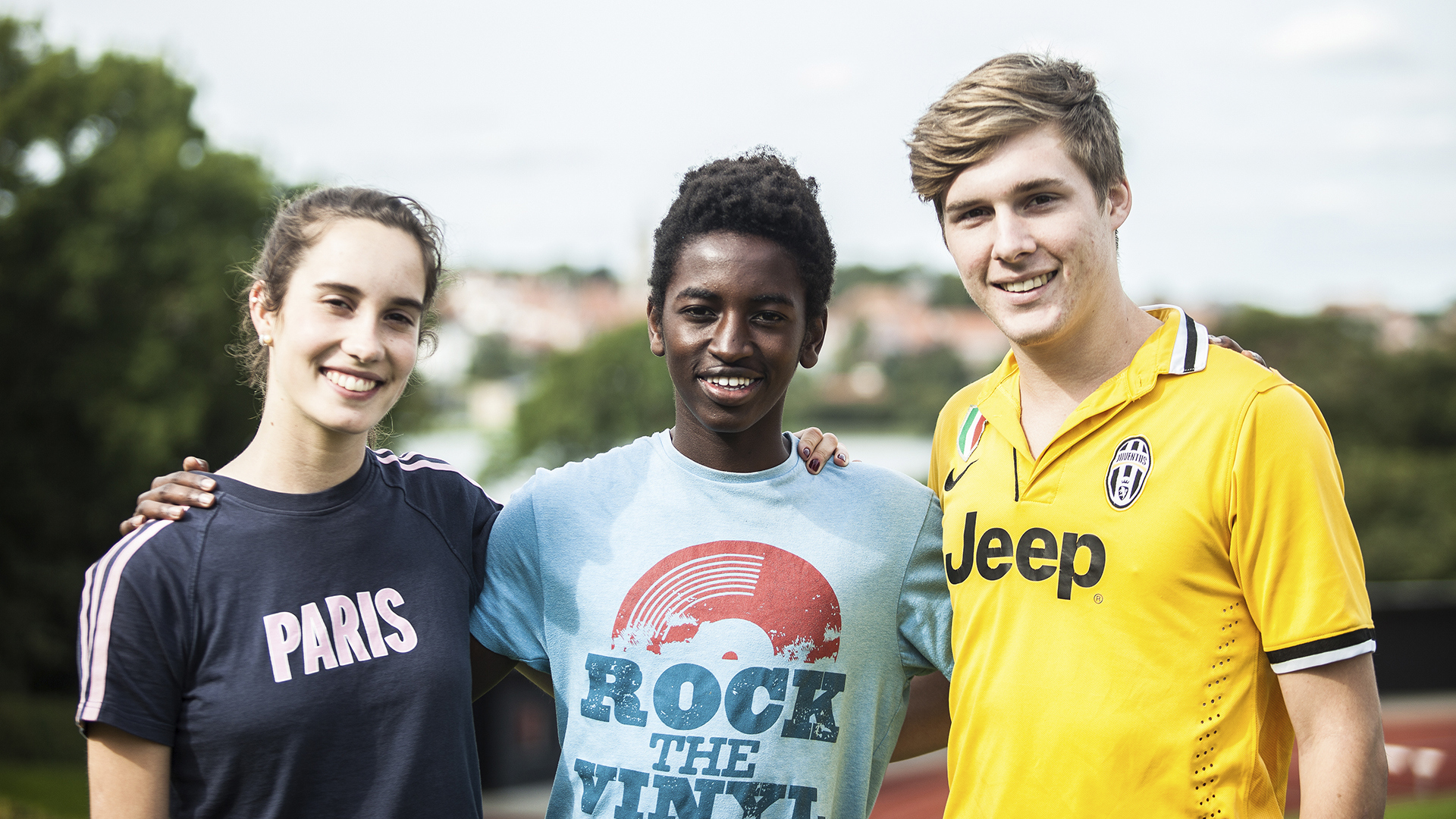 Former students
Scroll down and read about former students' stay at Viborg IH.
What have they gained from it and what significance has it had for them.
Mateus Poltronieri Pereira - Brazil
Being an exchange student has always been a dream, and one day a Professor in college said she had the perfect opportunity for me and told me about Viborg IH and how it worked. 
I wanted to learn the most I could every minute. And it's not only about the technical part of teaching sports (as a physical education student that was the main focus) but it's also about the culture, the relations, the way things were done and why/how it affects me and the people involved.
The best about beeing a student at Viborg IH is everything!
I loved the people, I LOVED the food, the facilities, the buildings and the beautiful nature around it, the teachers were all amazing, they were very patient with us, and the schedule was very well thought and balanced.
Without a single doubt I can recommend a stay at Viborg IH. I would recommend it to anyone willing to have a life changing experience. I believe if someone is open to get out of the comfort zone, make friends, smile, learn and try new things Viborg IH's the place to go.
I feel nothing but gratitute about Viborg IH. Life in Viborg IH felt like a dream. I woke up everyday to do the things I love most in life in a beautiful and loving place, surrounded by nice people. The atmosphere at the school was great. The teachers, the staff, the students. I was very far away from everything and everybody I knew and it quickly made me feel like I was home (even thought on the first days I got super lost inside the schools facilities haha). I made friends for life and I have only good memories.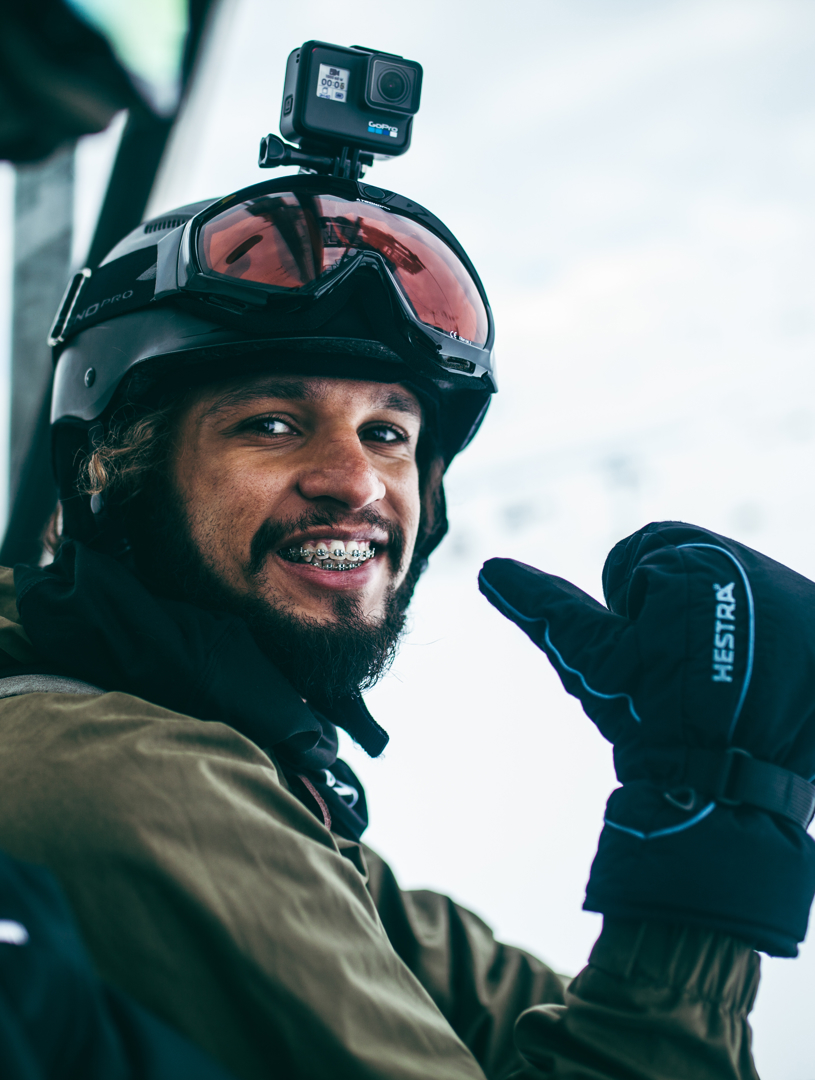 Juan Bautista - Argentina
My favourite sport is football. I have been playing it since i have memory knowledge.
I chose to spend time on a folk high school cause its a very popular and common thing to do in Denmark.
I chose Denmark for one special reason, i have danish nationality, so i wanted to learn and know more about the country and culture. I came to Viborg IH, because my mother came to this same place when she was around 17 with her sister, so i knew this was a place where i was going to have a nice experience.
I love sports and Viborg IH offers a hole variety of them. The only thing I was hoping was better was football training, but maybe that feeling relies on the fact that I'm always expecting a high level on training and match development. If I had to choose only one thing to say it was the best, it would be the relations and friends that I'm taking with me after this experience finishes.
I have to say that alle the facilities we have are incredible and are in great conditions. Viborg IH has been very kind and care a lot for us, international students.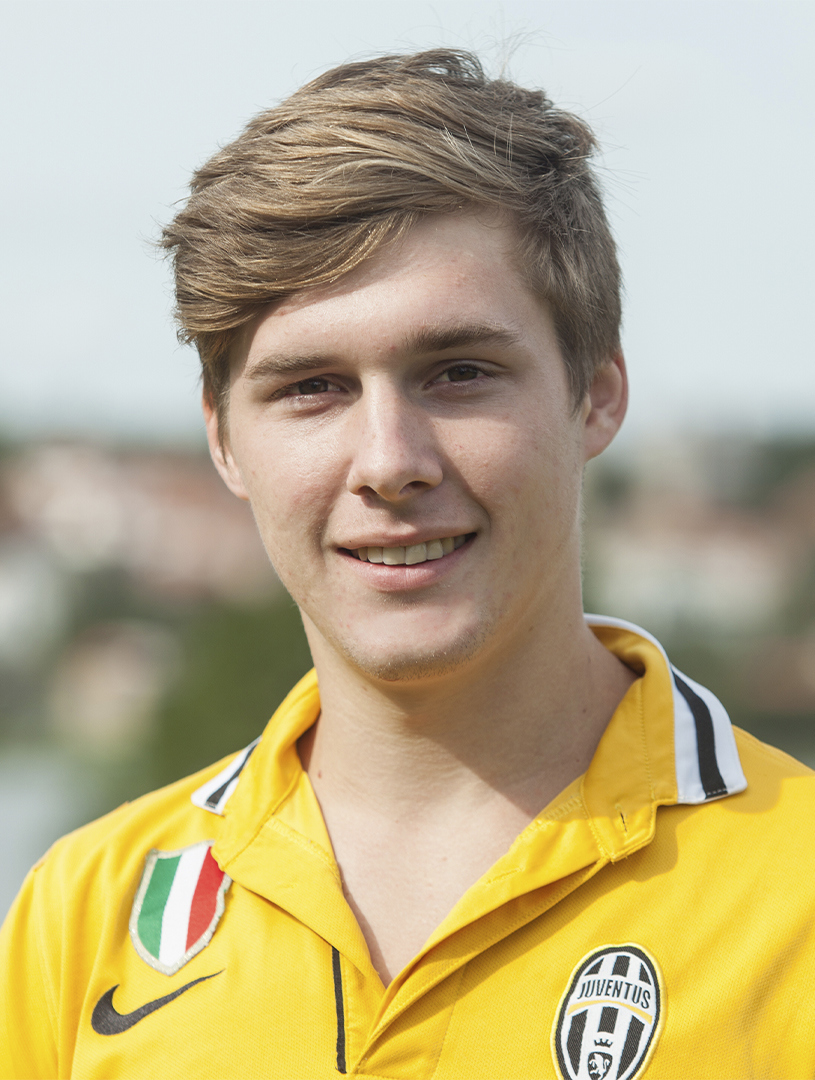 Sofia Echeverria - Uruguay
Before coming to Viborg IH i went to the university. I love all balls sports, so i do not have a favourite sport. I stopped my studies in july and after that I decided to go to Viborg IH and had a good time and did a lot of sports and decide about my future.
My choice about Viborg IH, had nothing to do with Denmark. I chose Denmark because it was there Viborg IH was. I chose Viborg IH because it was highly recommended from an ex-student. My stay lived completely up to my expectations.
The best thing about my stay at Viborg IH was the friends that I made.
I would recommend this school to others.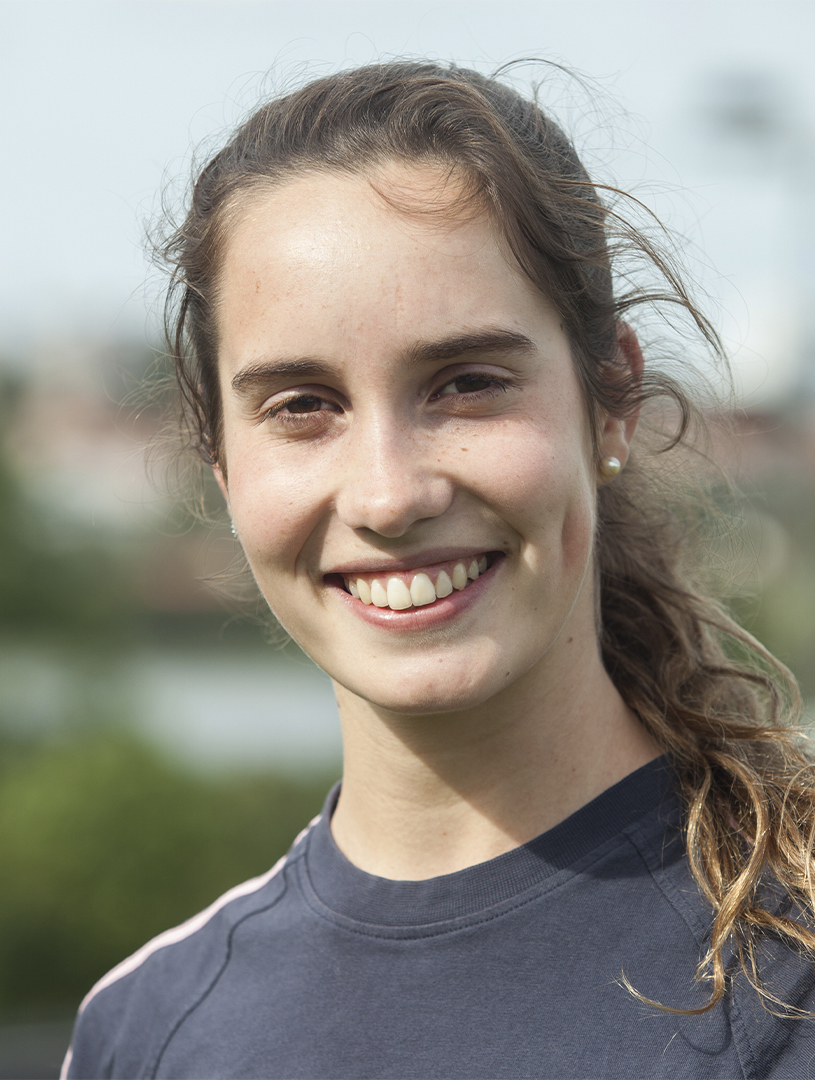 Former students at "Viborg Idrætshøjskole" 
are our ambassadors – and we appreciate that!
Belle Zang - China
My name is Belle and I come from China, Shandong province.
I am 29 years old, and I have worked as an assistant manager for many years.
I like yoga a lot, and now I am a yoga instructor. I've been teaching yoga for two years.
I've been to Viborg Idrætshøjskole in the Autumn 2017 – I enjoyed it very much and this is the perfect school!
If you are from China, I can recommend you to join a course in Viborg.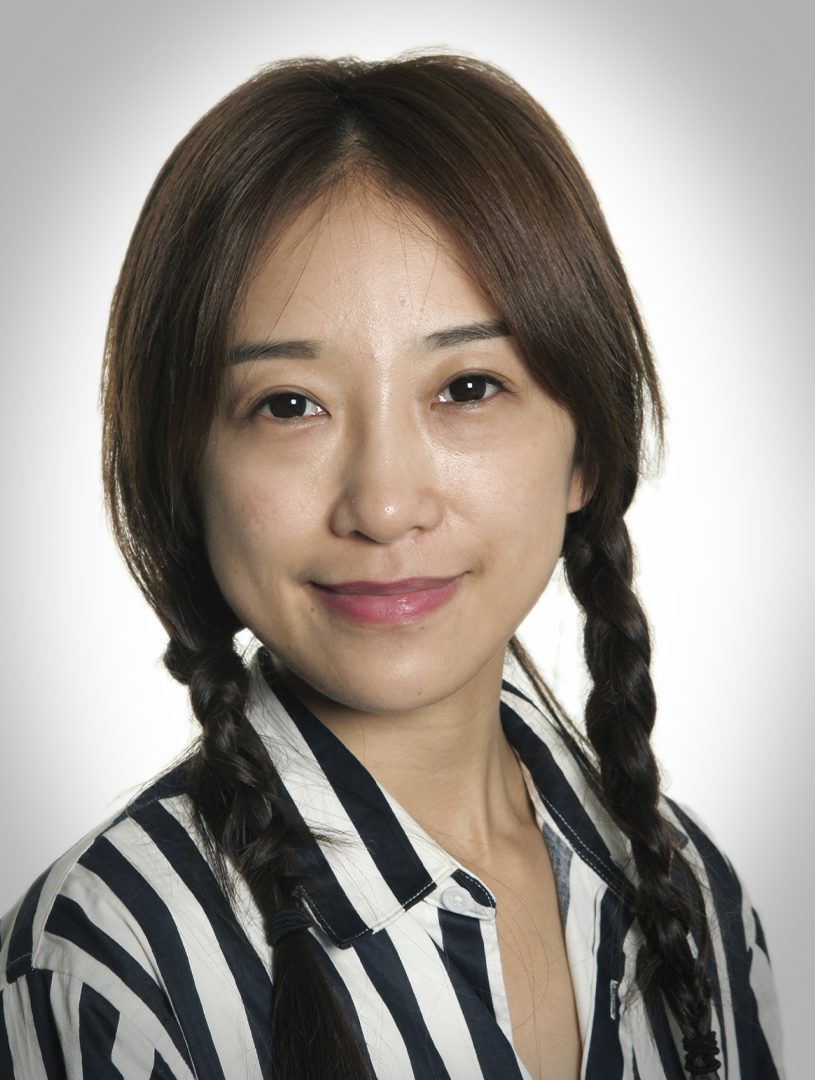 Milton Neto - Brazil
I'm Milton Gonçalves, Physical Education teacher in Brazil and a proud former student at Viborg IH.
I didn't choose to go to Viborg IH, but the school that chose me. It was an exchange opportunity that the university provided me. I went to Denmark thinking, that I would learn about sports, but my learning about life was much bigger.
For a teenager who had never left the country, Viborg IH was a window opening to the world. I made friends that I still have contact to, today.
At first, the idea of ​​getting a scholarship abroad was perfect: an opportunity not only to improve my knowledge of Physical Education, but also to grow in my personal sphere. However, the excitement for the exchange was accompanied by the insecurity of being alone in a country that I did not even know where was located.
My biggest challenge is to describe my indescribable experience, since neither words nor pictures are enough to describe the sensations and the wonderful and unique learning.
Very well prepared lessons and good teachers are the perfect combination to not leave anyone out. The freedom that is offered is certainly an essential factor for personal growth. Camping outdoors at a temperature close to zero, paddling miles and miles of canoe in a splendid landscape, climbing rocks that seem endless. There are so many experiences that I would spend hours writing about them.
And so was my student exchange in the unknown Denmark, and began my passion and immense respect for the country, which welcomed me for months and provided me with a wonderful experience, allowing me to grow and open my mind to the world.
Tak Danmark, farvel! (Thank you Denmark, bye!)"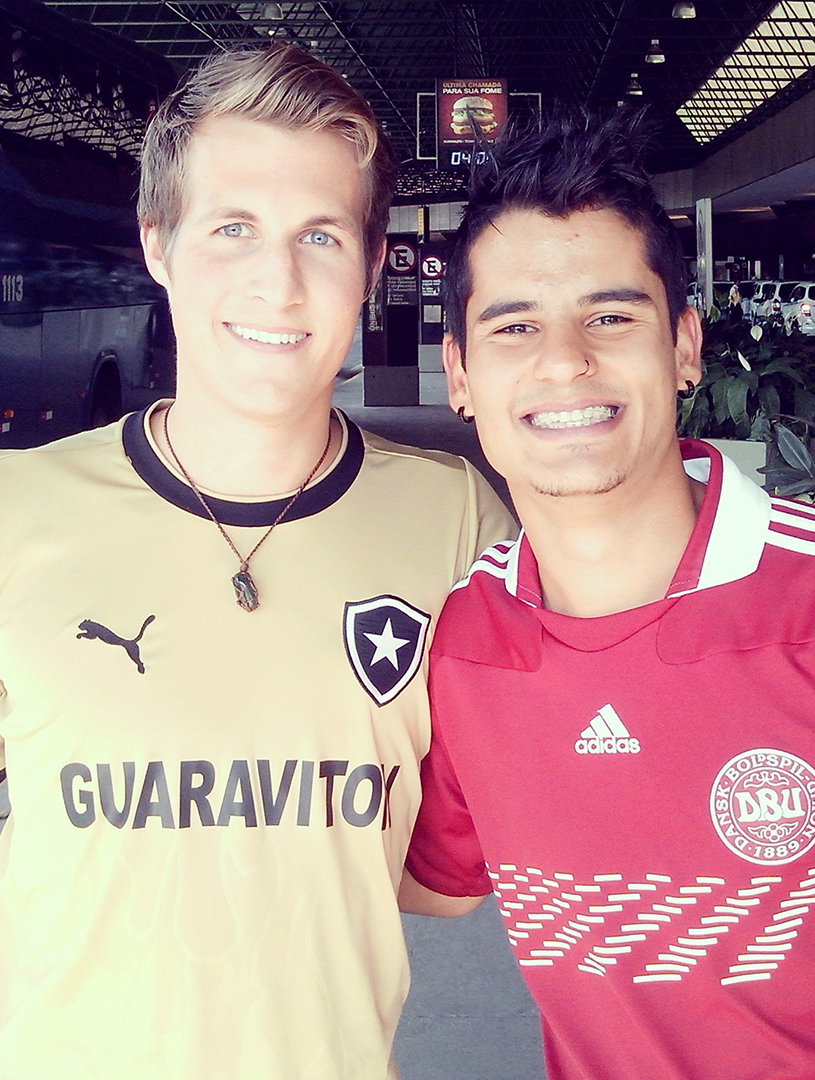 Nicholas Mburu - Kenya
Before i came to Viborg IH, I was in another high school for 16-19 years old. I love all sports but athletics edges over the other. I chose to spend time in a folk high school because it allows you to find your true interests, maximise your social and physical potential.
One of my very good friends came to Denmark before me. She is the one who told me how amazing high school was. So I decided to try it out for myself. After I went to the past high school, I needed somewhere I could do a lot of sport but also have fun and be social.
My stay here fullfilled more than my expectations - I met new lifetime friends and also did a great amount of sports.
My highlight from Viborg IH was the people. As being the youngest in the school, everyone treated me like the others and I was not left out of anything.
I would indeed recommed high schools especially if you need sometime just to get out of everything and have fun while learning something. Viborg IH is just fantastic and it would be my first recommendation to others. It was some of the best months of my live!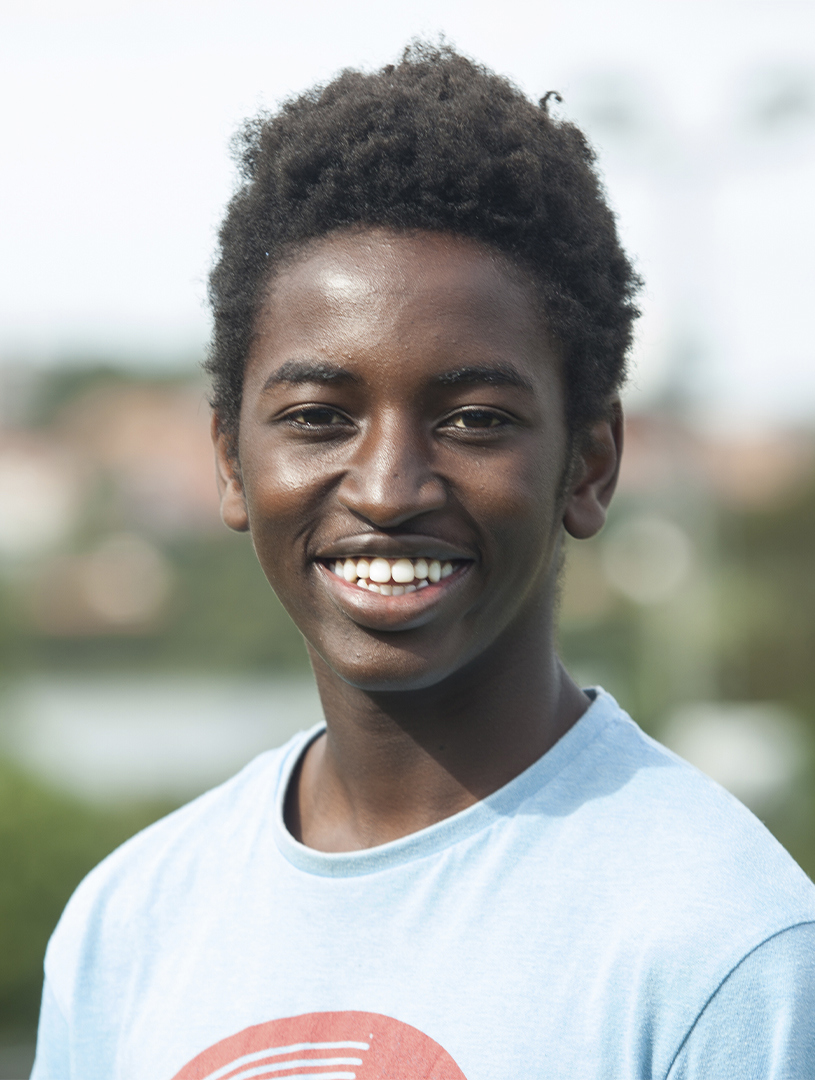 Federico Villagra - Argentina
I was a student at Viborg Idrætshøjskole in the Autumn Course 2017.
I can assure you that being there, and especially as an international student, was the most incredible experience of my entire life.
This place has filled me up with a huge amount of energy and it also has encouraged me to achieve my goals, to face my fears and to dream bigger. Besides, it has given me lots of good friends and a best friend as well.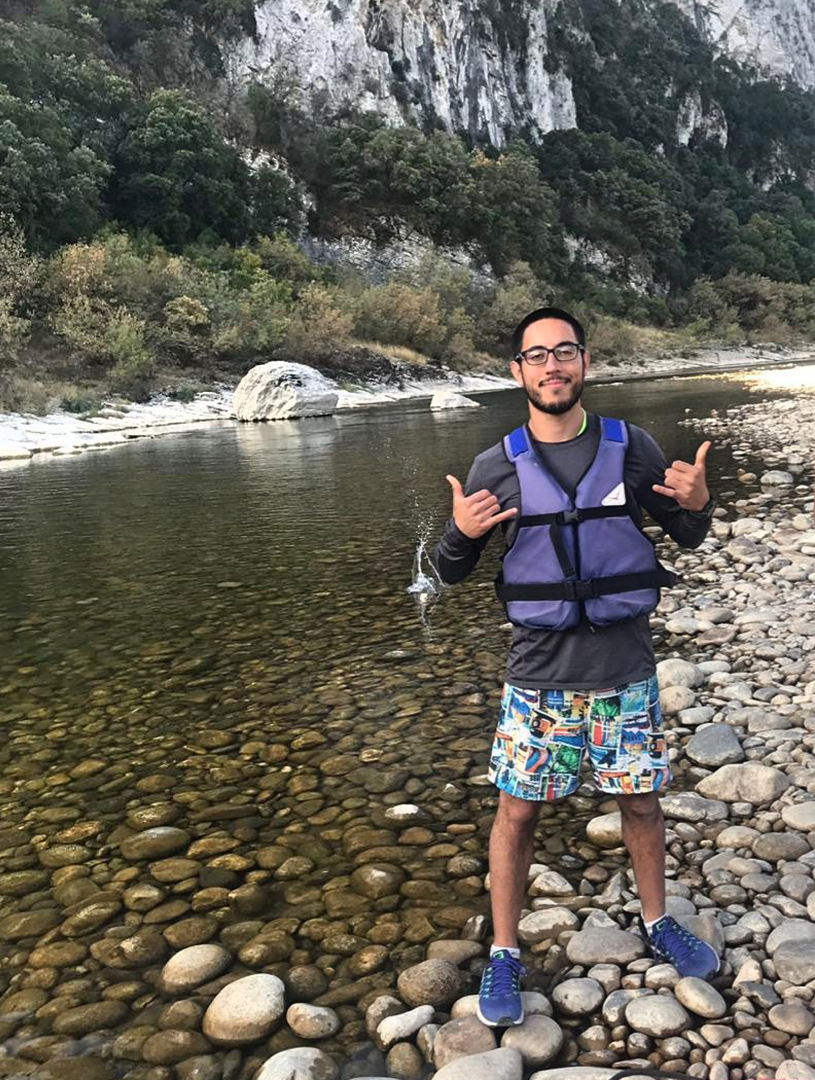 Henrique Daimond - Brazil
Well, first of all, I miss my time at Viborg Idrætshøjskole!
It was a lifetime experience, and it's going to be and I will encourage new students to apply for the school!
I studied in the Spring 2012 and I had a great time with other people that turned into close friends!
The stay in Viborg challenged me to live abroad, far from my comfort zone and think about a lot of stuff, like my life, my future and also the way we face the problems and constant searching for solutions.