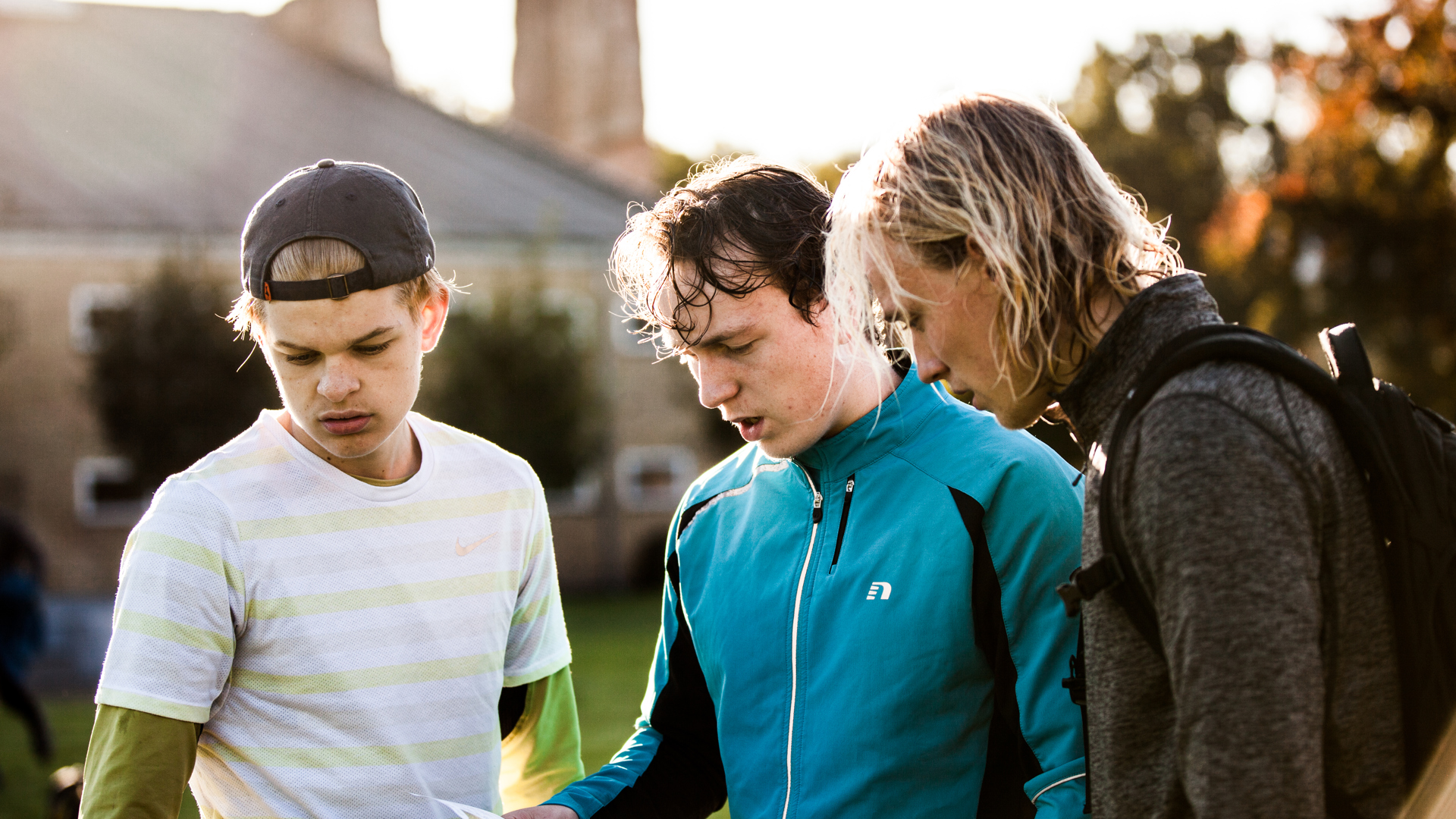 Classes
At the school it is possible to combine the subjects almost as you would like to. 
Some classes can change, as new classes are added all the time, and others are changed or closed down.
You choose your subjects at the college once you have started at the college, and we are there to advise you.
Are you ready to get an experience for life?
You choose the classes for the first semester during the first week at the school.
In each semester, you can choose three different sport classes.
It allows you to develop your skills in a particular sport or you can test different sports
– it is up to you.
You also choose a theoretical and a practical class in each semester – the supply
of theoretical and practical subejcts varies a little from course to course.
You don't need to be good at sport - you just have to like sports and to learn new things.
Whether you are a beginner or an elite athlete, we promise you will be challenged.
Below, the subjects are divided into categories so you can get an idea of what you can choose – click on each category and read about the subjects!