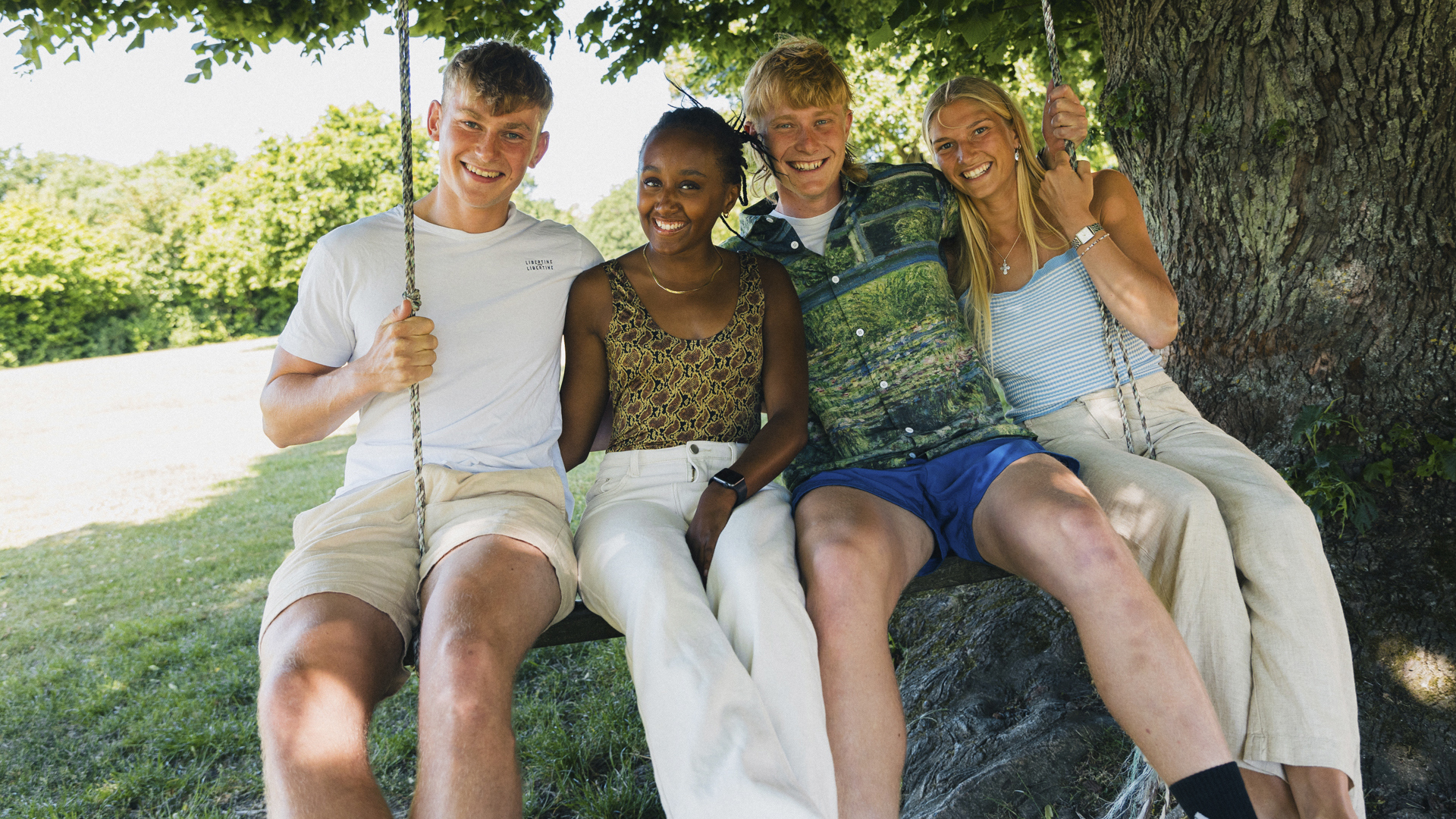 Information, Terms and Conditions
What is a Danish Folk High School?
A Danish Folk High School is a unique Scandinavian concept, which has no counterpart anywhere in the world. Viborg Idrætshøjskole (Viborg IH) will give you an opportunity to develop your skills and yourself. For many of our students a stay at Viborg IH is the best time of their life!
The Danish Folk High Schools offer non-formal adult education. There are no academic requirements for attendance and no traditional exams. However, you will though get a diploma as a proof of your stay.
You sleep, eat, follow your schedule and spend your spare time at the school. Classes are based on dialogue and mutual learning between teachers and students. The main focus is to discover and strengthen the unique skills of each student in a challenging, yet supportive social atmosphere. Anyone over the age of 17½ years can attend our school – no matter their educational background.
You can find more general information about Danish Folk High Schools at: www.danishfolkhighschools.com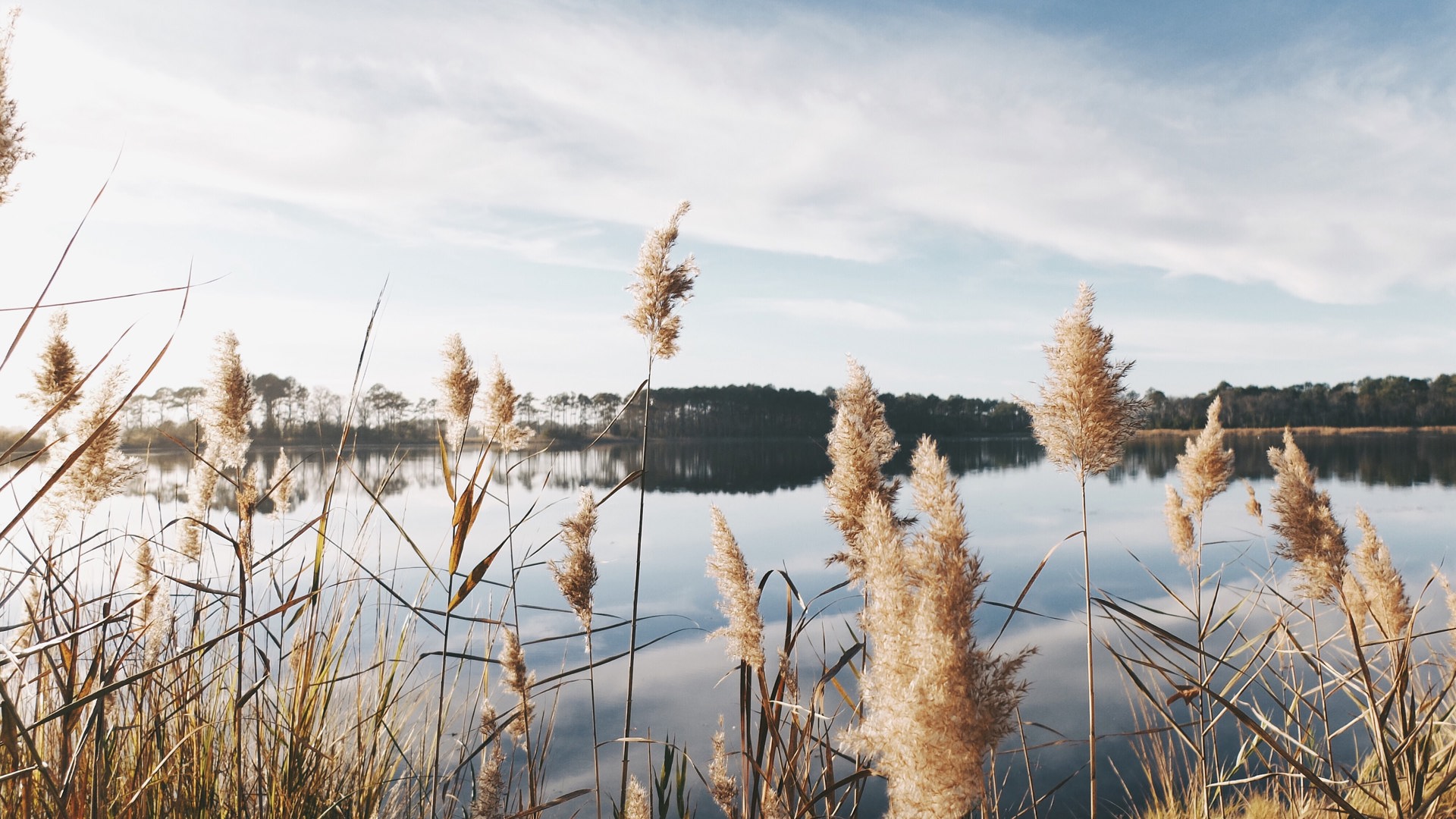 Practical Visa Information
We have had students of many nationalities at Viborg IH. It makes us proud, that students from so many different nations choose Viborg IH as the school from where they want to improve their athletic and personal skills and experience the Danish culture and society. Even though we welcome students from abroad, there are also some Danish visa regulations that we have to comply with.
All citizens from non-European countries are required to have a visa before entering Denmark and the European Union. In order to apply to our school you must follow the application process described below.
Please note, that the word citizenship means your nationality in your passport and NOT your country of residence – this is a very important detail when applying for a visa. Furthermore the school cannot guarantee that your visa will be approved, but we will help you through the process. Visa and residence permit issues are dealt with by the Danish Immigration Service.
Students from visa required countries are to apply to Viborg Idrætshøjskole no later than 4 month before the beginning of term. This is in order to allow for processing of your application in both our administration and the Danish Immigration Service. Even though you may be allowed to enter Denmark on a tourist visa, you will not be allowed to study here until you have received your ST1 student visa.
Application to be considered
In order for your application to be considered, you have to follow the steps below (EU and nordic citizens just have to go for Step 1):
- Step 1: Fill in the application
Fill in the application form from the website.

- Step 2: Signature, Essay and scan of your passport
You will receive an E-mail (keep an eye on your spam-mail) telling you to read, sign and return the document "Information for signature". You shall also fill in and return the Essay Template,

- Step 3: Payment
When having approved your application (allow up to two weeks for processing) we will e-mail you an official letter with the economic information about your stay. Before we can apply for a student visa, we need to receive the full payment according to the payment statement. Full payment for your stay is required by the Danish Agency before they will consider a student visa application.
- Step 4: Letter of Acceptance
When we have received full and complete payment from you, we will supply you with an official letter of acceptance and complete our section of your ST1 student visa application. By Danish law, we are not allowed to provide you with this paperwork before having received full payment from you.
- Step 5: Completion of Visa Application
You will receive your letter of acceptance and ST1 visa application incl. your Case-order ID from us by e-mail. You must complete your part of the application and take the papers to the nearest Danish embassy and apply for your visa. You must expect several months for the Danish Immigration Services to process your application.

- Step 6: Receiving Your Visa
When you have received your visa, you can finally make travel arrangements. While studying at Viborg IH you are not allowed to take a job. Your Visa will be valid for the period of time you are enrolled at Viborg Idrætshøjskole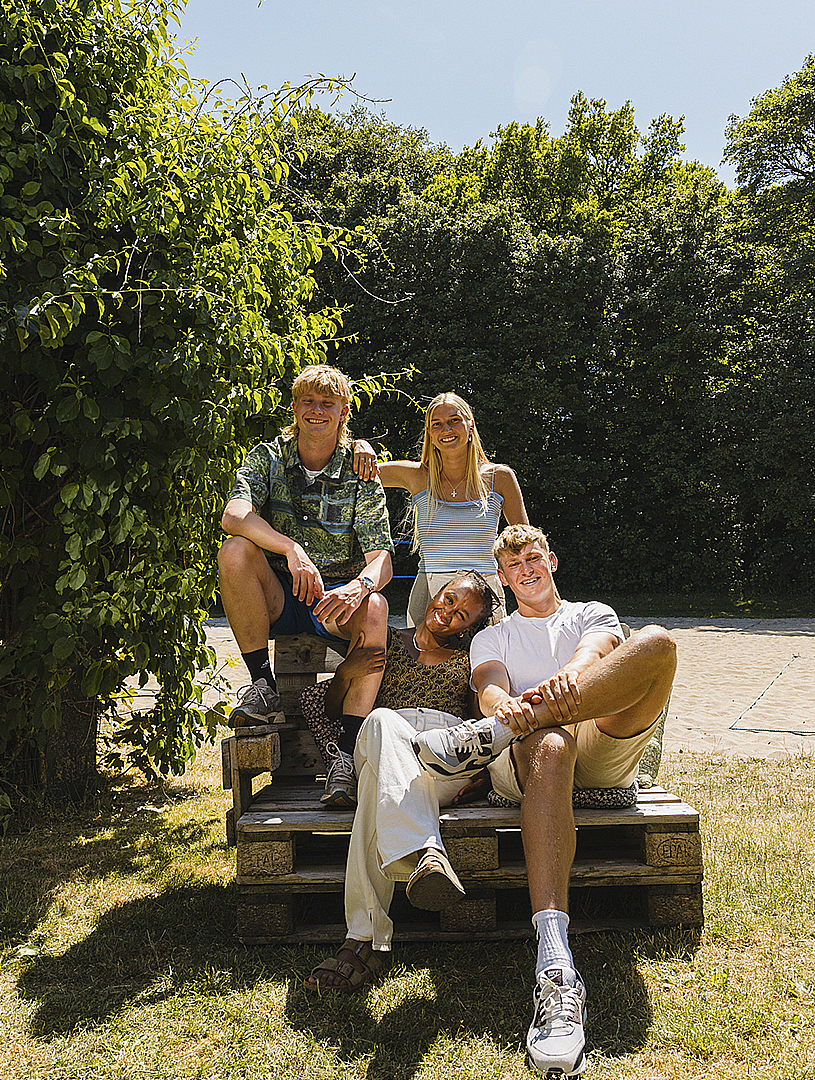 Prices (2024)
School fees:
DKK 1925 per week if you attend Viborg IH as a Folk High School for 19 weeks.
Schoolfees will cover your tuition, room, and board.
Travel expenses are NOT included.
Study tour:
DKK 7300 covers a studytour to France.
Basic expences:
DKK 5035 covers a set of clothes, a drinking bottle, a song book, a student picture, use of internet and some teaching materials.
Enrollment fee:
DKK 2000 - this amount is nonrefundable.

Scholarship for international students: 
After finishing step 1 and 2, you will get the document "Scholarship and payment statement" – it will be sent to you by e-mail.
Visa-processing fee 
A visa-processing fee called a case-order ID is required for any application to be considered.  Idrætshøjskolen Viborg will pay this fee directly to the Danish Immigration Service on your behalf to avoid problems. We will state your case-order ID in your application papers. This ID will follow your name and application and is to be stated when contacting the Danish Immigration Service. The fee for your case-order ID is nonrefundable.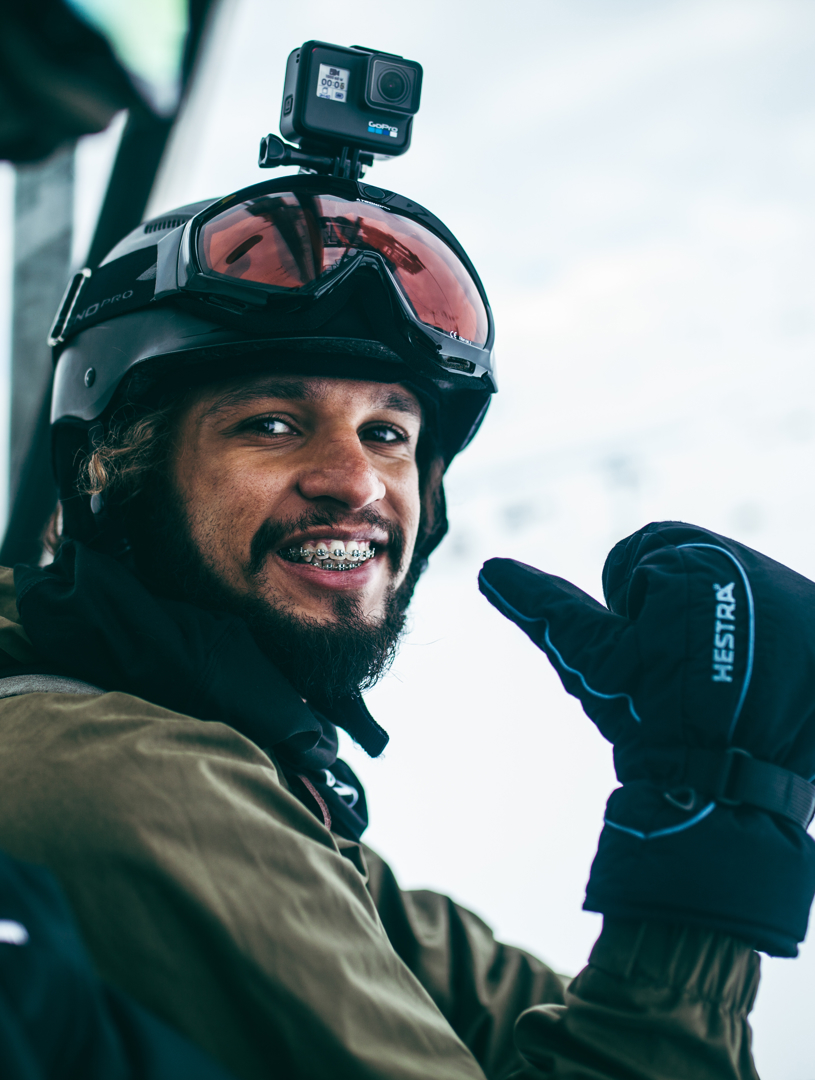 Cancellation or Termination
If you wish to cancel your stay before the beginning of term, the school must receive a written cancellation at least four weeks before the beginning of term in order for you to receive a full refund of your school fees (excl. enrollment fee and visa-processing fee). If we do not receive your cancellation in due time you will forfeit four weeks of tuition.
Any student whose visa application is denied or whose visa is not received before the beginning of term may require a full refund of all school fees (excl. enrollment fee and visa-processing fee).
You terminate your stay if you wish to leave once the term has begun. If you wish to leave before the term ends without serious reason (illness or death in your close family), the rule of the Danish "folkehøjskole" states that you must pay for the time you have been a student plus an additional four weeks from the day of departure. Viborg Idrætshøjskole will refund the remainder of your school money once proof of arrival to your home country has been received by the school.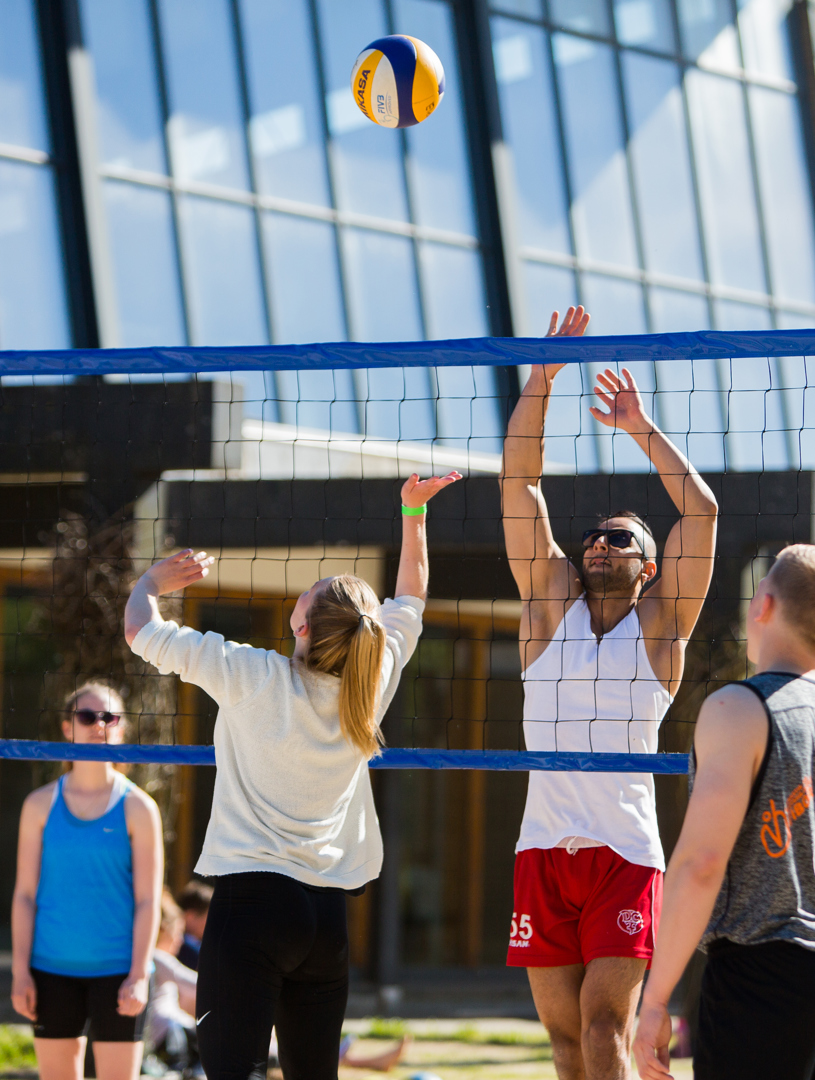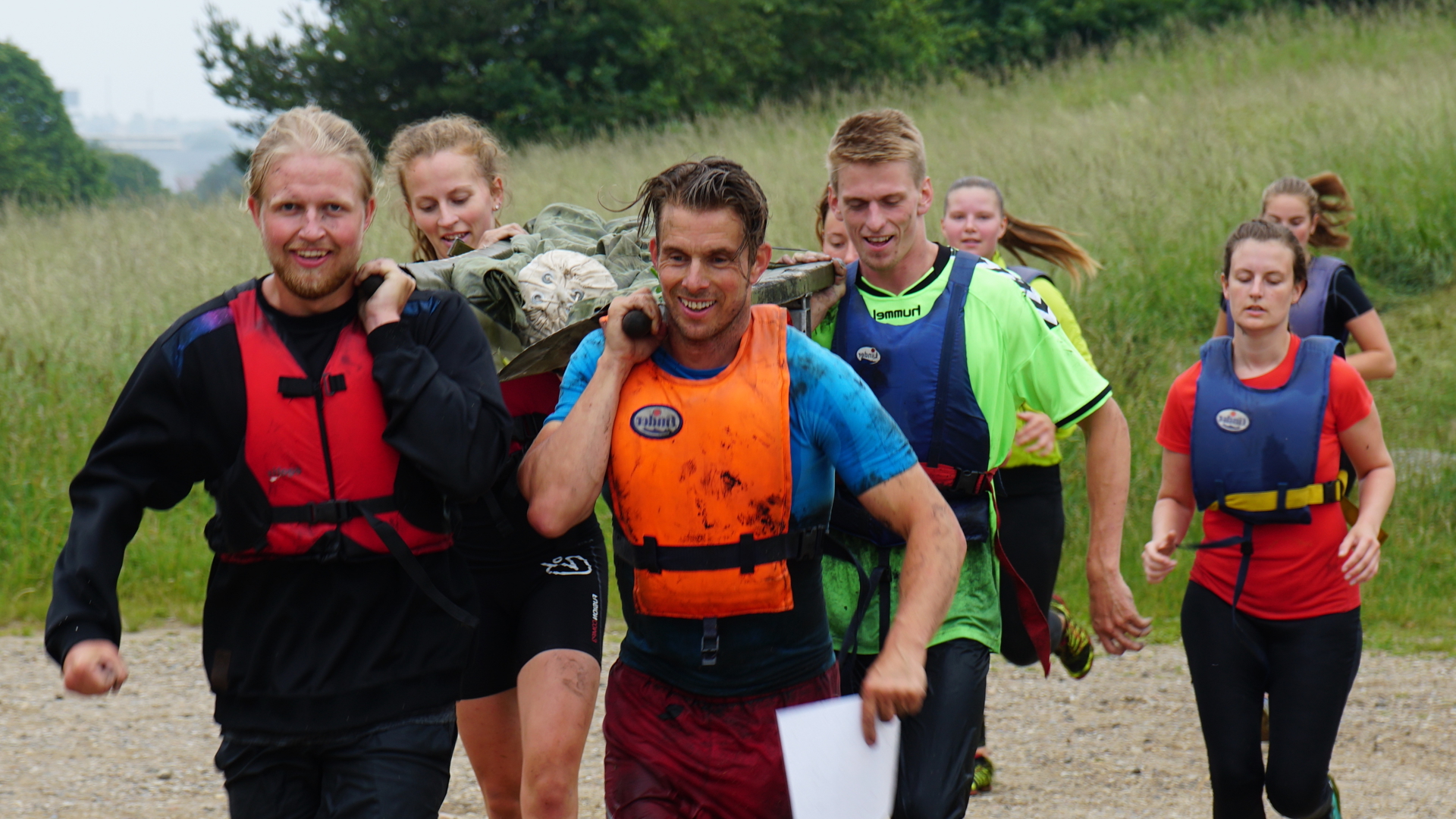 Rules of conduct
Our school only has a few rules and these must be followed at all times.
You must attend all classes.
No alcohol on teaching days.
No alcohol in your rooms.
No drugs on your person, at any time.
Smoking is only allowed outdoors.

Treat others as you would like and expect to be treated.
Breaking these rules will lead to warnings and possible expulsion.
Insurance and Coverage
Students having a residence permit upon arrival in Denmark will be covered by the Public Danish Health Insurance system after one week. Before this, we advise you to make a personal insurance for medical and dental care.
Furthermore, be aware that the Public Danish Health Insurance system covers only a very small amount of the total costs of dental care.