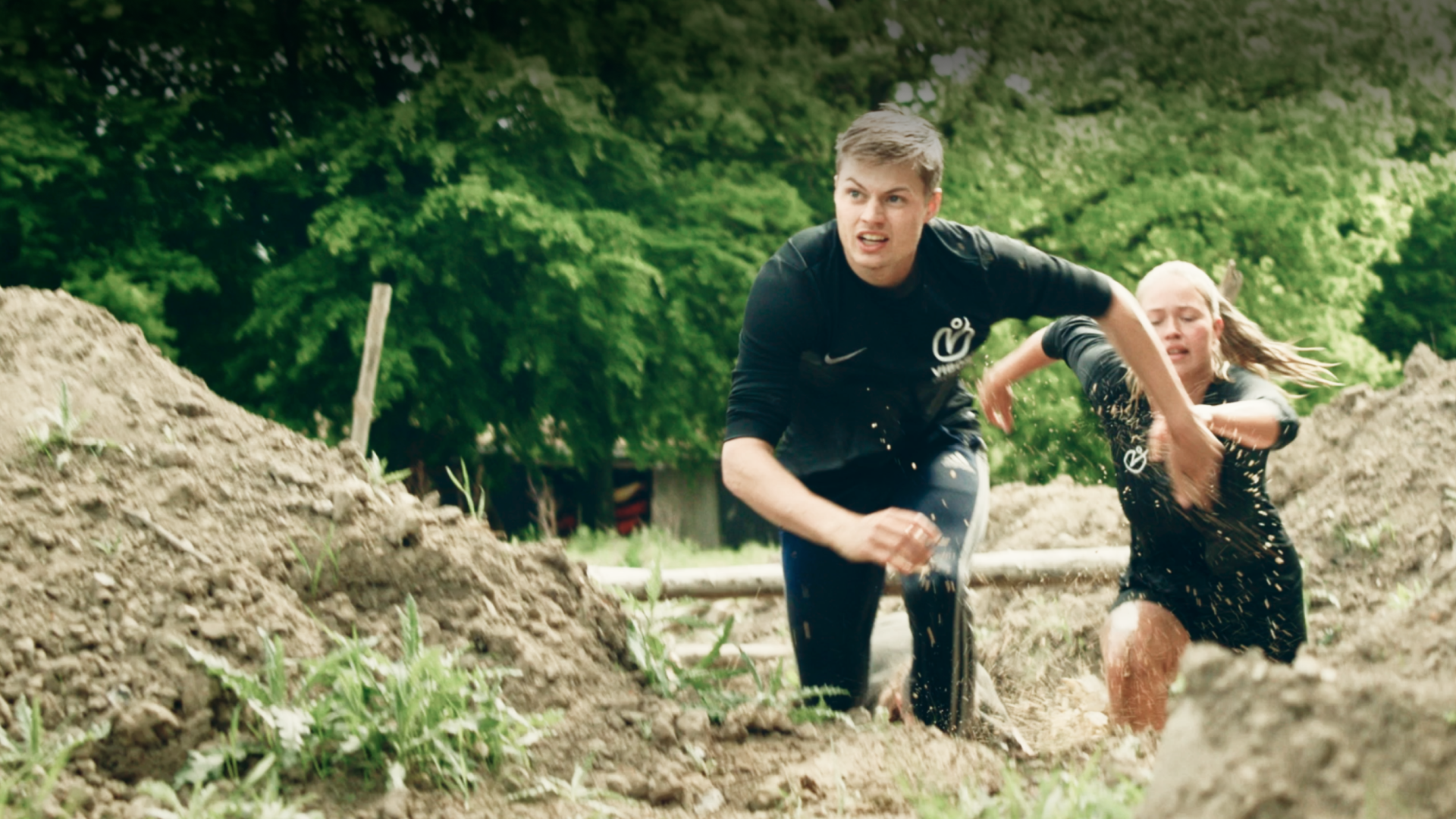 College in Denmark
An experience for life
The Academy of Physical Education in Viborg, offers you an experience for life
(in Danish "Viborg Idrætshøjskole" and short: Viborg IH).
A stay here is hard to explain – it is a feeling. Here we will anyway try to explain as much about the school, as we can. But it will exceed your expectations.
Collegestudent in Denmark
You can become a student at Viborg IH, if:
you love sport and physical activity - there is room for everyone, beginners as well as experienced
you are more than 18 years old when the course begins
you can speak and understand English – the classes will take place in Danish and English, but English is second language to all
you will be challenged and develope yourself both personally and professionally
The school offers a special atmosphere. We are a small academy with 100-150 students. All students live at the academy, and we have courses both fall and spring.
We have a number of scholarships for international students which are not EU or Nordic citizens.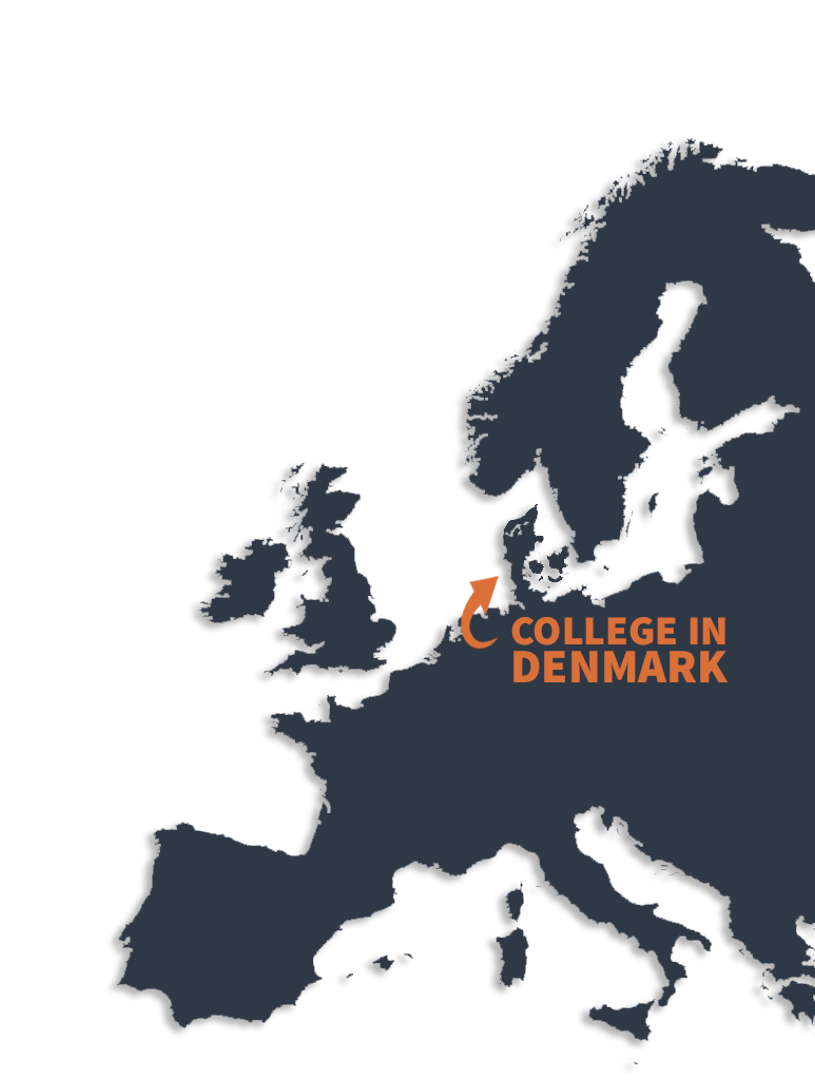 Subjects
At Viborg IH we offer a lot of different kinds of subjects divided into the following categories:
Application
Every year in August we start International Courses - follow the procedure below, if you would like to apply for a stay here!
Fill in the application form
You will get an automatic e-mail from Viborg IH with some documents to fill in and return
You will get information about how much to pay for the stay
You shall pay for stay at Viborg IH
The school will start the procedure applying for the Visa (if you come from a country, where a Residence Permit is needed)
You shall complete your part of the application for the Visa (if you come from a country, where a Residence Permit is needed)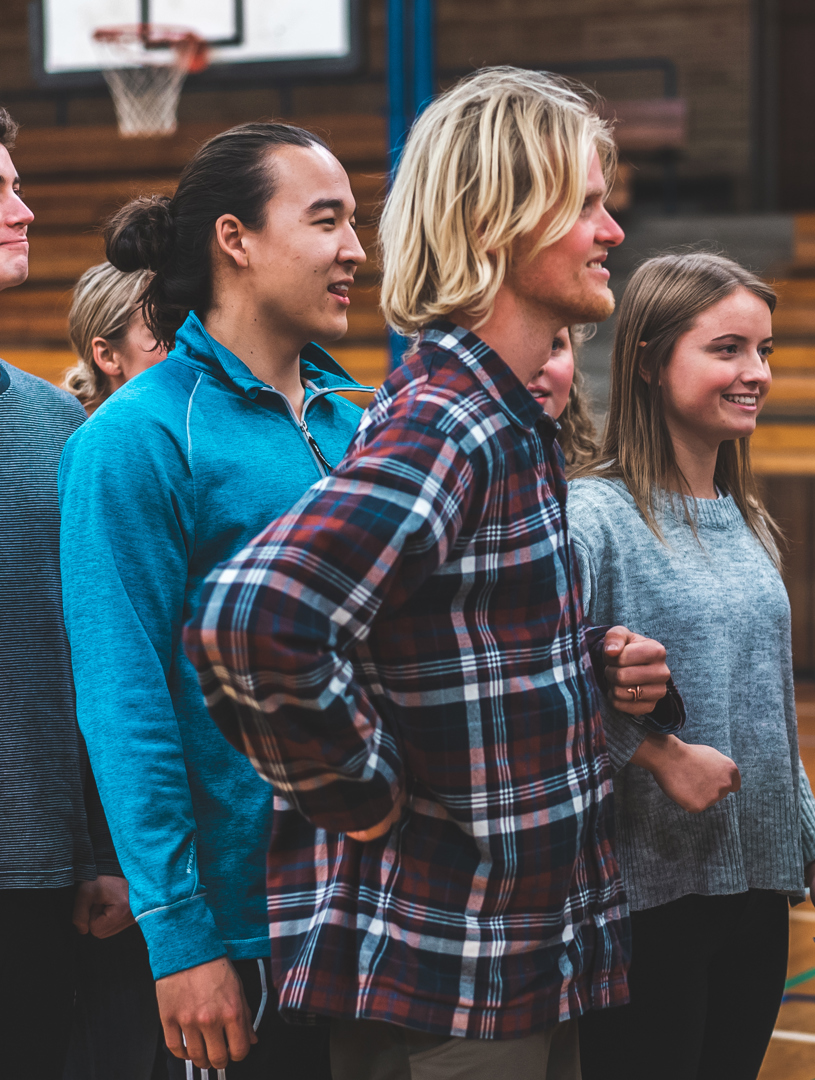 All students travel for a week!
In September alle the students go to southern France.
The week in southern France will offer lots of great physical experiences, cultural features and perhaps most important: a lot of "social shake-together-time".